WHAT'S KEEPING YOU AWAKE AT NIGHT?
---
It's a question we ask our clients every day.

Today's commercial world is increasingly global, complex and unpredictable.
Recognized operating risks are compounded by new and even unknown threats, any of which can impact long-term growth and success. But businesses increasingly face new challenges to growth, innovation and productivity – they need the confidence to make bold strategic decisions; to invest in new technology, to enter new markets and sectors while ensuring that existing operations continue to thrive.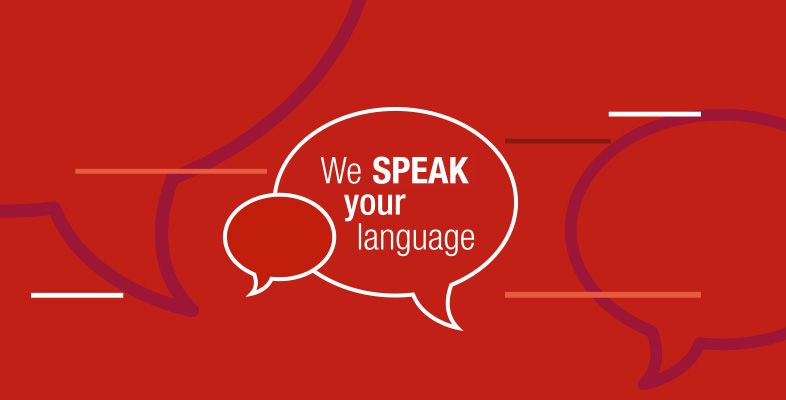 solutions for you
---
At Generali, your challenges are our business.
We speak your language, partner with your company, and use our global experience, local knowledge and sector insights to promote your company's interests.