Global Reach, Local Insights
You can rely on our global network to look beyond borders, sharing new trends and scenarios that may affect your business. Your strategic needs become our strategic needs. We'll identify the vital activities, business processes and claims that can impact your company. You'll be given a comprehensive global view of your insurance coverage, simplifying your business decisions. Our risk management experience is global. Our international organization and worldwide network guarantee you have the right solutions, in the right place, at the right time no matter where your business is located.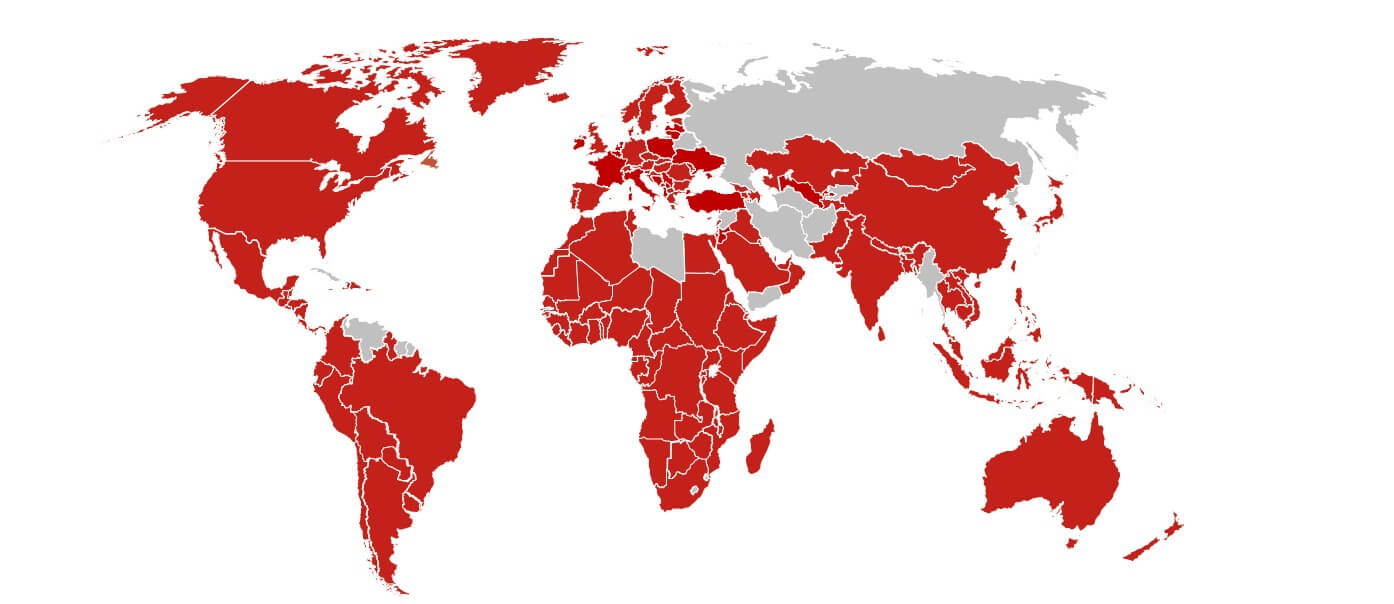 Our locally empowered teams are ready to support you
Our Group provides dedicated experts who govern and monitor the Generali Group Compliance and Sanction Policy, as well as provide assistance and support to Generali Producing Offices when structuring and delivering a Multinational Program.
We also take advantage of an extensive database of market insights and compliance issues provided through a comprehensive subscription with Axco Insurance Information Services (http://www.axcoinfo.com/).

Download our privacy notice