Ferma Forum 2022: our solutions for you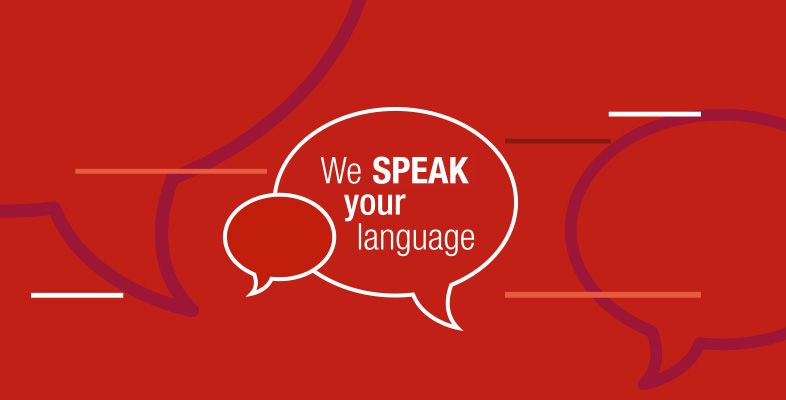 At Generali, your challenges are our business. We speak your language, partner with your company, and use our global experience, local knowledge and sector insights to promote your company's interests. We're as interested in driving the upside as we are in protecting the downside.

Our contingent capital and insurance solutions are as original, seamless and flexible as your business demands, and we aspire to add value far beyond resolving your immediate risk management needs.​
Choose the brochure that suits your business need and download it!