Risk Engineering & Loss Prevention teams help clients to restart their operations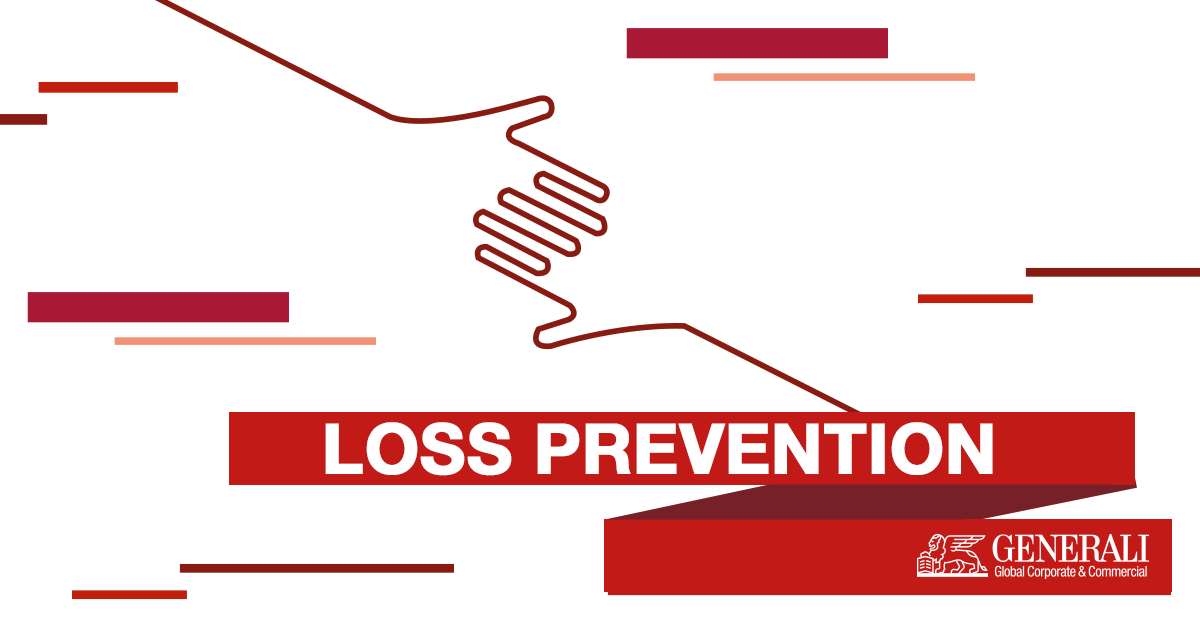 After a long period of shutdown due to the Covid-19 Government restrictions, many of our clients worldwide are initiating preparations to restart production and operations in a situation where it has been mandatory to review our professional lives due to the complexities of the impact of Covid-19 on our daily businesses.
We are aware of the ramifications arisen during this closure. This is why we aim to provide a tailored response customized to our clients' specific needs on sensitive topics such as security, fire protection and emergency response, machinery, processes, supply chain and others. Our RiskEngineering & LossPrevention Teams are mobilized, even working remotely with dedicated Loss Prevention experts, to provide free consultancy for our clients to safely restart their operations after the shutdown.
We understand that is of critical concern for them and therefore for us, as a LifetimePartner.