N2G revisited: Two years on and Generali joint venture is growing in strength
We interview Filippo Cinelli, head of client and broker relationship management at Generali Global Corporate & Commercial (GC&C), and Laurie Tribuiani, vice-president of distribution and marketing at N2G Worldwide Insurance Services, two years on from the joint venture between Nationwide Mutual Insurance Co in the US and Generali to form N2G. We ask: how are things going?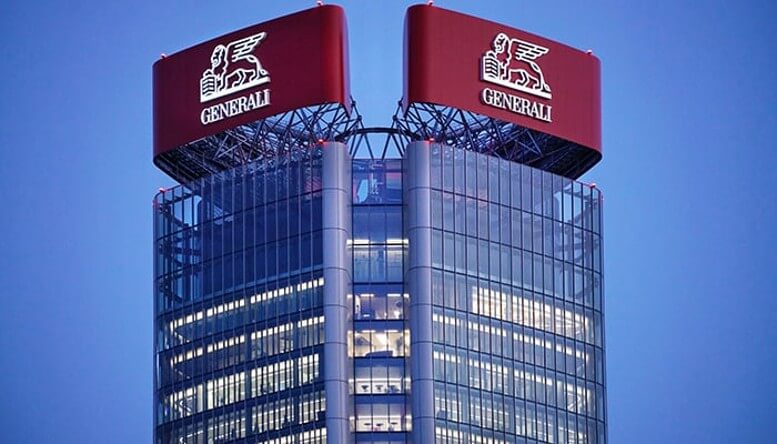 Q: What was the rationale for the formation of N2G, from Generali's perspective?

Filippo Cinelli (FC): The US market represents around 40% of the global corporate market. Although Generali previously had a branch in the US, it wasn't enough to address all the local P&C needs of multinational organisations with US operations. The joint venture with Nationwide, which began in 2020, was designed to complete our offer, helping us to also offer typical coverages of the US market, such as motor liability and workers compensation.


Q: What has the joint venture brought to Nationwide?

Laurie Tribuiani (LT): It was really a win-win for both parties. Nationwide is the fourth largest insurer in the US, but we didn't have the global reach required to fully serve the complex insurance needs of clients with subsidiaries out of the US.

Many of our US clients might only be in one or two countries but are looking to expand, so the joint venture with Generali gives us the value proposition we need. It provides us with access to Generali's global network, offering insurance solutions to clients and brokers in over 160 countries.


Q: It's two years on now, how are things going?

FC: N2G, based in New Jersey, is already managing around 400 incoming programmes into the US market from Europe and Asia.

The US represents the biggest market in the world for multinational programme business. It is also a key market for non-US Generali multinational clients, being top of the ranking for investments and exports.

Thanks to N2G, our market position, as well as the recognition among brokers and clients in the US, has dramatically improved. And I believe we now have the right people and capabilities to support our future ambitions.

In short, N2G represents one of our most important success stories of the last few years. And it will remain a key pillar of our growth-focused strategy for the foreseeable future.


Q: Is this partnership in line with Generali's strategic plan?

FC: Yes, it is completely in line with Generali's strategic plan to be a lifetime partner to our customers. N2G allows us to offer increasingly innovative and personalised solutions to our clients; a key goal as part of our lifetime-partner ambitions.


Q: How does Generali support N2G on multinational solutions for international commercial clients?

FC: N2G is well placed to address the needs of multinational organisations with US operations as well as US-based clients with complex multinational insurance needs. Generali, directly or through its partners, assumes the international, non-US exposures of US multinational clients, while Nationwide assumes the US risk exposures.

N2G perfectly supports GC&C's multinational proposition, assuring our customers protection and business continuity no matter where they are based.

LT: N2G leverages Nationwide's strong US-based brand recognition and distribution, with Generali's footprint as a leading global insurer with a large international network and marketing capabilities across the P&C spectrum.


Q: How does Generali's global network contribute to the joint venture?

FC: With an extensive global network and local knowledge in over 160 countries around the world, N2G is fully equipped to offer comprehensive and seamless multinational programme solutions to its customers. The network is a key asset for Generali.


Q: Does the joint venture have a licence to issue locally admitted policies in every state in the US?

LT: N2G has all the necessary distributor licences, while through the licences of Nationwide and Generali the joint venture is able to offer and issue admitted paper in each state.